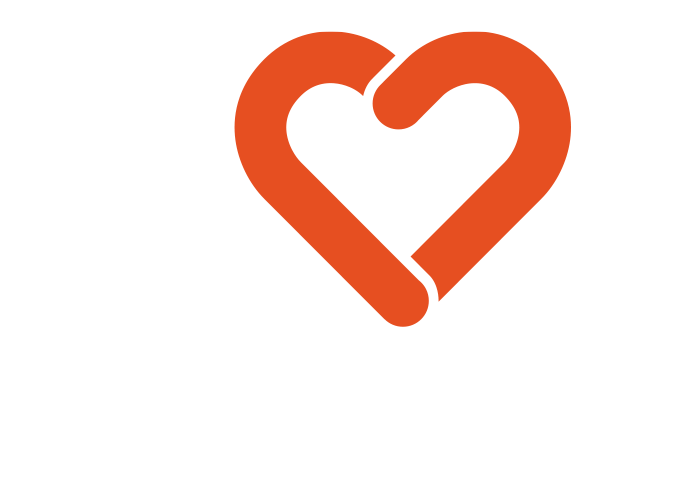 EXCEPTIONAL DISCOVERY OFFER


The multi-brand distribution chain for spare parts, accessories, tires, tools and products for professionals. Our DISTRIGO hubs put everything at your disposal to simplify your daily tasks: providing you with the right part, at the right time and at a fair price.
The multi-brand spare part range for maintenance and repairs with the best price-quality-performance ratio. 60 maintenance and wear-and-tear product families with more than 12,000 part numbers. An alternative offer for your clients. Discover the EUROREPAR brand products at your DISTRIGO hub Order your DISCOVERY PACK worth €230*(VAT included) for free
I SELECT
my vehicle and my
DISCOVERY PACKK
I ORDER FOR FREE
my DISCOVERY PACK closest
to my DISTRIGO hub
I RECEIVE
my DISCOVERY PACK
I SELECT
my vehicle and my DISCOVERY PACK